The Oscar-nominated actor will join Sonys Marvel universe as the comic-book villain in a new film to be directed by Zombielands Ruben Fleischer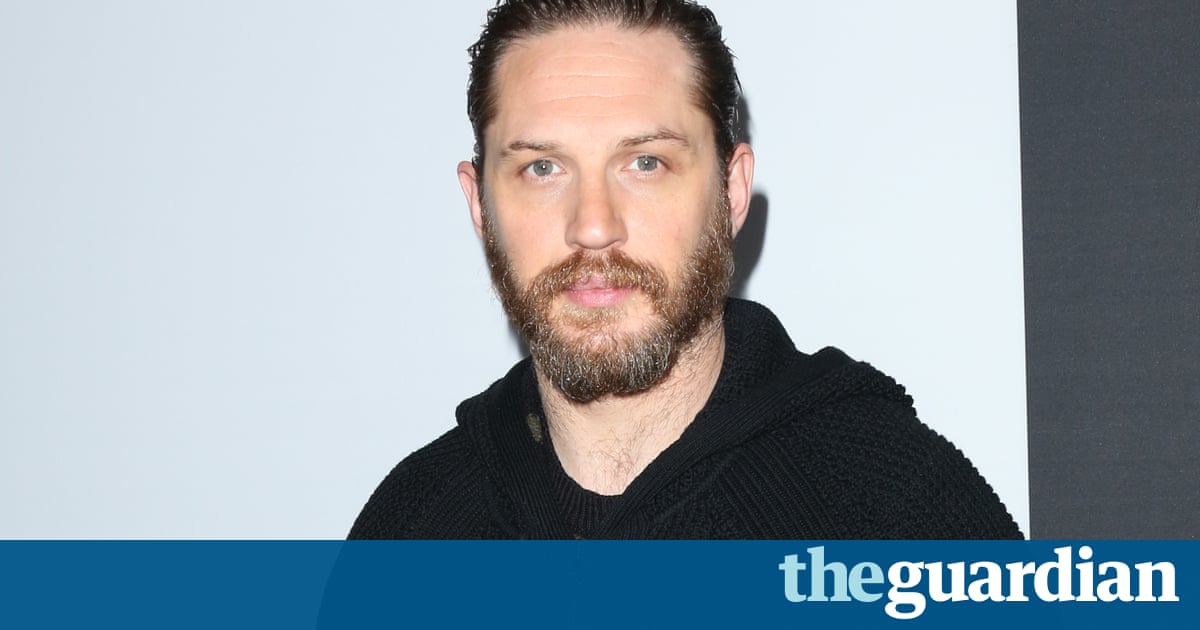 Tom Hardy is set to join Sonys rebooted Marvel universe in the Spider-Man spin-off Venom.
The long-gestating project is focused on one of the webslingers most notorious antagonists, previously brought to life in Spider-Man 3 by Topher Grace. The film will be directed by Ruben Fleischer, whose credits include Zombieland and, most recently, episodes of the Drew Barrymore comedy Santa Clarita Diet.
Venom will be part of a new Spider-Man universe that was briefly teased in Captain America: Civil War, which introduced Tom Holland as the latest iteration of Peter Parker. His solo film Spider-Man: Homecoming is released later this summer. Other projects being developed by the studio include a film including Black Cat and Silver Sable.
Hardy will play Eddie Brock, a freelance photographer who becomes infected by an alien lifeform that needs a host in order to survive. The script will come from Scott Rosenberg and Jeff Pinkner. Rosenbergs credits include Con Air and Kangaroo Jack while Pinkner previously worked on The Amazing Spider-Man 2.
Earlier on Friday, Sony tweeted a picture of Hardy in a Venom T-shirt to announce the news:
The role would mean that the Mad Max: Fury Road star will have played villains for both Marvel and DC, having taken on the role of Bane in 2012s The Dark Knight Rises.
Hardy, who received an Oscar nomination for The Revenant, was last seen on the small screen in Taboo and will next feature in this summers second world war drama Dunkirk.
Read more: https://www.theguardian.com/film/2017/may/19/tom-hardy-spider-man-spin-off-venom
Related Reading: