Will La La Land clean up? Will the stars come out against Trumps travel ban? And will Ryan Seacrest give a certain debonair British film critic the red carpet moment he deserves?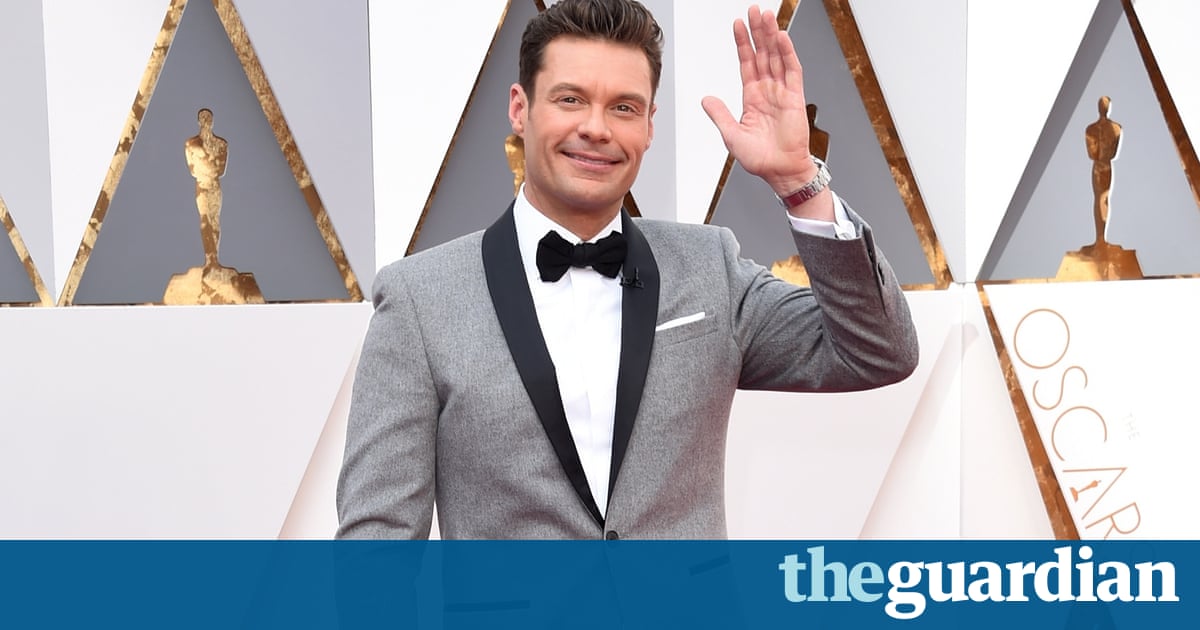 I have to admit that I am rather excited about the 2017 Oscars ceremony. Because this year, for the first time in its history, the ceremonys dinner-jacketed audience is to include me. After years of pining, Cinderella-like, at home in London, or watching the ceremony in the office, mashing Pringles and Diet Coke into the gaps between the laptop keys, I have been invited to the ball. Stepping daintily out of the Uber that has transported me from the Econo Lodge in Burbank, I get to go on the red carpet apparently a brief and heavily policed admission with a herd of other overseas, overexcited bozos and then I get to sit in the theatre, way up in the nosebleed seats.
So my wishlist for this years event is topped by a yearning desire that Ryan Seacrest, hosting E!s Live from the Red Carpet special, will excitedly call me over to the velvet rope for a long and ruminative discussion of Toni Erdmanns chances of nabbing best foreign film, while Amy Adams and Ryan Gosling wait patiently behind me for their turn.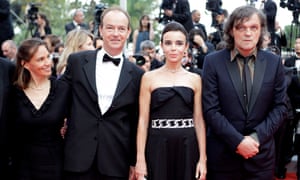 Read more: https://www.theguardian.com/film/filmblog/2017/feb/26/oscars-2017-peter-bradshaw-wishlist-red-carpet-trump-la-la-land
Related Reading: