Bold, outspoken and punkily positive, Beth Ditto is going solo with her first album since leaving Gossip. She talks to Craig McLean about Trump, tolerance and reasons to be cheerful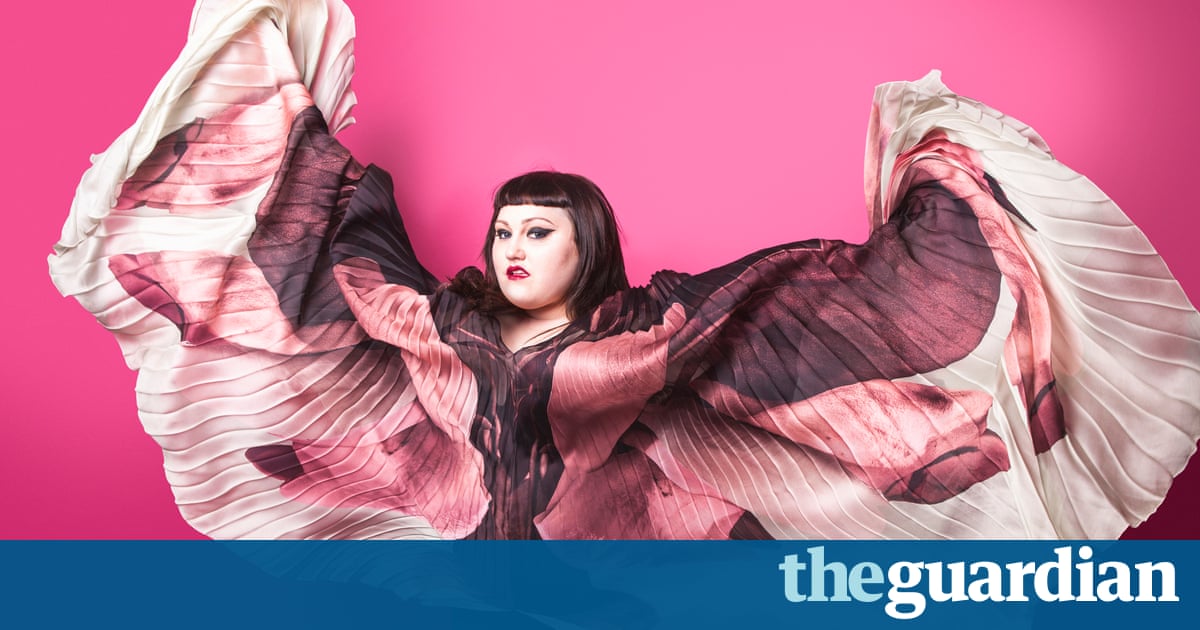 On the stage at a small London venue, Beth Ditto is dabbing away sweat and entertaining the rabid faithful. Gossip is over, nobodys mad, well, some people are riffs the former frontwoman with the American trio who shot to global fame 10 years ago with the turbo-charged gay rights anthem Standing in the Way of Control. It was a great run! she hoots in her chewy Arkansas accent. But rest assured: Were here, were queer!
Ditto is performing at Omeara to promote Fake Sugar. The tuneful solo album is her first release since the demise, two years ago, of Gossip (ne The Gossip). Her new songs evoke Dolly Parton, Dusty in Memphis and any number of gay disco classics all interspersed with hilarious banter which suggests that, if this music gig fails, a career in stand-up beckons.
Ditto seems to know half the people in the audience unsurprising given her default gregariousness, and how huge her band were in the UK a decade ago. Then, Standing in the Way of Control was the inescapable politicised indie-anthem du jour, sung by a crossover punk rocker who refused to be pigeonholed, fat-shamed or ignored.
It made Ditto a cover star here, and a gleefully provocative one she appeared naked on the front of the launch issue of fashion magazine Love. More, she was a one-woman cultural force. She became a Guardian agony aunt with a column entitled: What Would Beth Ditto Do?, developed a plus-size clothing line with Evans, launched a make-up range with MAC and wrote a rags-to-riches memoir, Coal to Diamonds.
Introducing to the excitable crowd her signature song the lyrics were originally targeted at Republican politicians who opposed same-sex marriage Ditto declares: I was 23 when I wrote this. Its now more relevant than ever. We got too comfortable, but Im glad everyones awake now.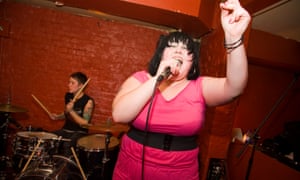 Read more: https://www.theguardian.com/music/2017/may/28/beth-ditto-music-interview-the-gossip-fake-sugar-everyones-awake-now
Related Reading: